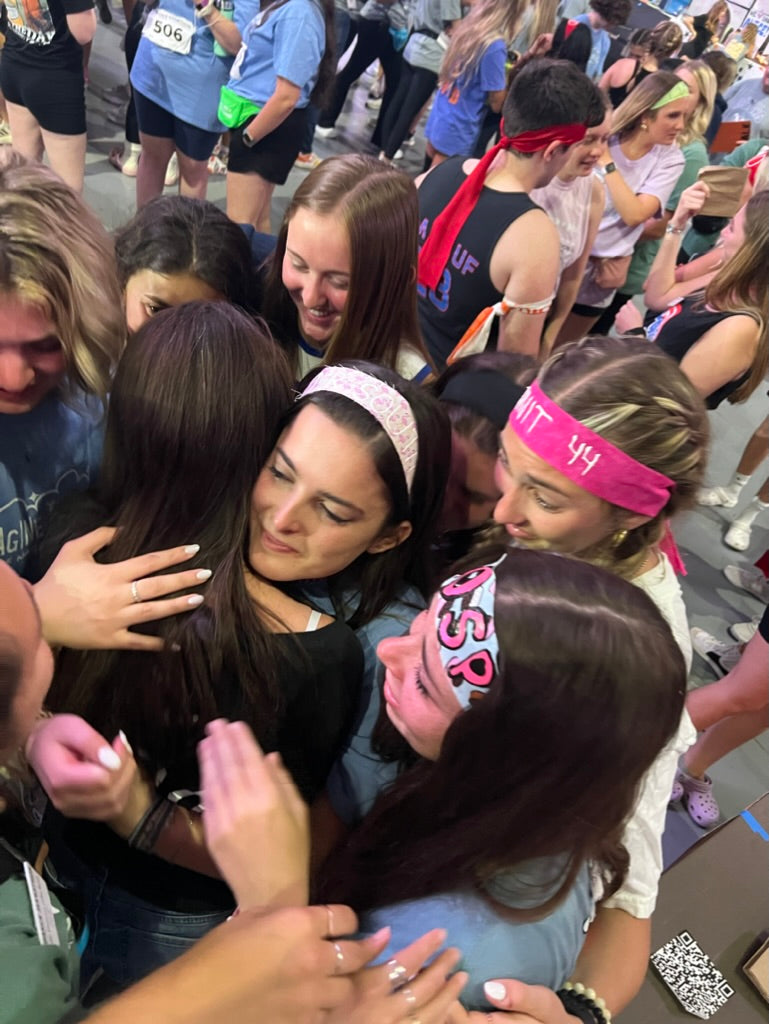 The For Nina Foundation exists to improve the lives of children with illnesses and their families, in memory of Nina. Childhood illnesses affects everyone, our mission is simple: Work together with our partners to improve the quality of life, provide research funding, raise awareness, and offer support services to children and teens suffering with serious childhood illnesses.

Help your family, help their families
Each year, 500,000 children are affected by a serious life-threatening illness. Some of your employees may be impacted or know a family that has been impacted by a serious childhood illness. Pairing your employees that touches them increases employee satisfaction.
Please submit the form below to become a partner. We'll even help you form the message for your employees and help you roll our new partnership.
Become a partner
To learn more about our partnership opportunities, fill out the form below. Someone from our team will be in touch to discuss how we can work together to create a meaningful partnership and change children's lives.